Valentine's Day Gift Ideas; The Geeky edit
First of all, before starting pointing that finger everywhere about using the "G" word out there. Geeks can use it as much and often as they do and as a person who wears the geeky title quite proudly I feel quite obliged to do so . Now I know alot of girls actually hate those kind of stuff. Some might not even know who Thor is, so I thought I'll gather up some nice Valentine's Day gifts to suit your geeky guy's palette. And yes, I admit it. I kinda want some of the stuff here for myself.
 To be honest I craved this one here for myself for so long. If your guy likes watching Doctor who, chances are he's gonna love this. It's a Tardis (Time and Relative Dimension In Space, for all of you non geeky ones:)) that you can store cookies in. I mean, whats not to love?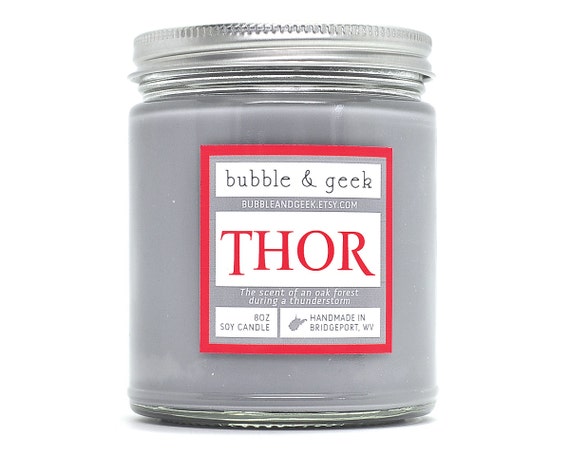 Bubble & Geek's Thor Scented Candle
This Thor themed candle should actually smell like an oak forest during a thunderstorm and by the hammer of Thor it must be so good. The shop also sells some other cool scent like Hobbit Garden, a Don't Blink Doctor Who  themed one and way more awesome stuff to crave your geeky noses.
Galactic Lightning Charging Cable
 Seriously one of the niftiest Charging Cable I ever saw. It charges his phone fast and looks so good during.
Duracell Powercase and Powermat Charging Pad
Or go large and eliminate the need for cords altogether with this Duracell PowerCase and Powermat Charging Pad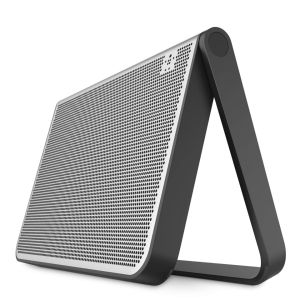 Belkin Fusive Portable Wireless Bluetooth Speaker
And absolutely everyone who remotely like music loves a good quality Bluetooth speaker, and just look how awsomely comfortable this one is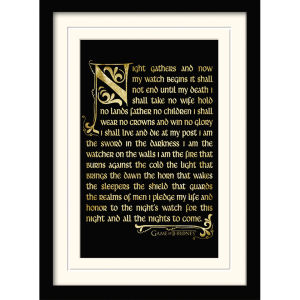 Game Of Thrones Nightwatch Oath
Or for just about any Game of thrones lover (Myself Included)
 The Game of Thrones Board Game
Or This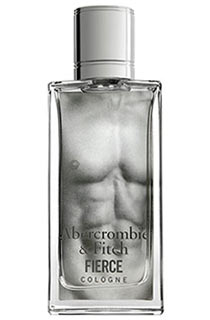 But when all else Fails, and your geek meter is out the roof, nothing beats a good perfume. And in male perfumes, I seriously don't know a guy who doesn't like the Abercrombie & Fitch one. Hec, I even know girls who like wearing  it 🙂
 Lots of love
Allie